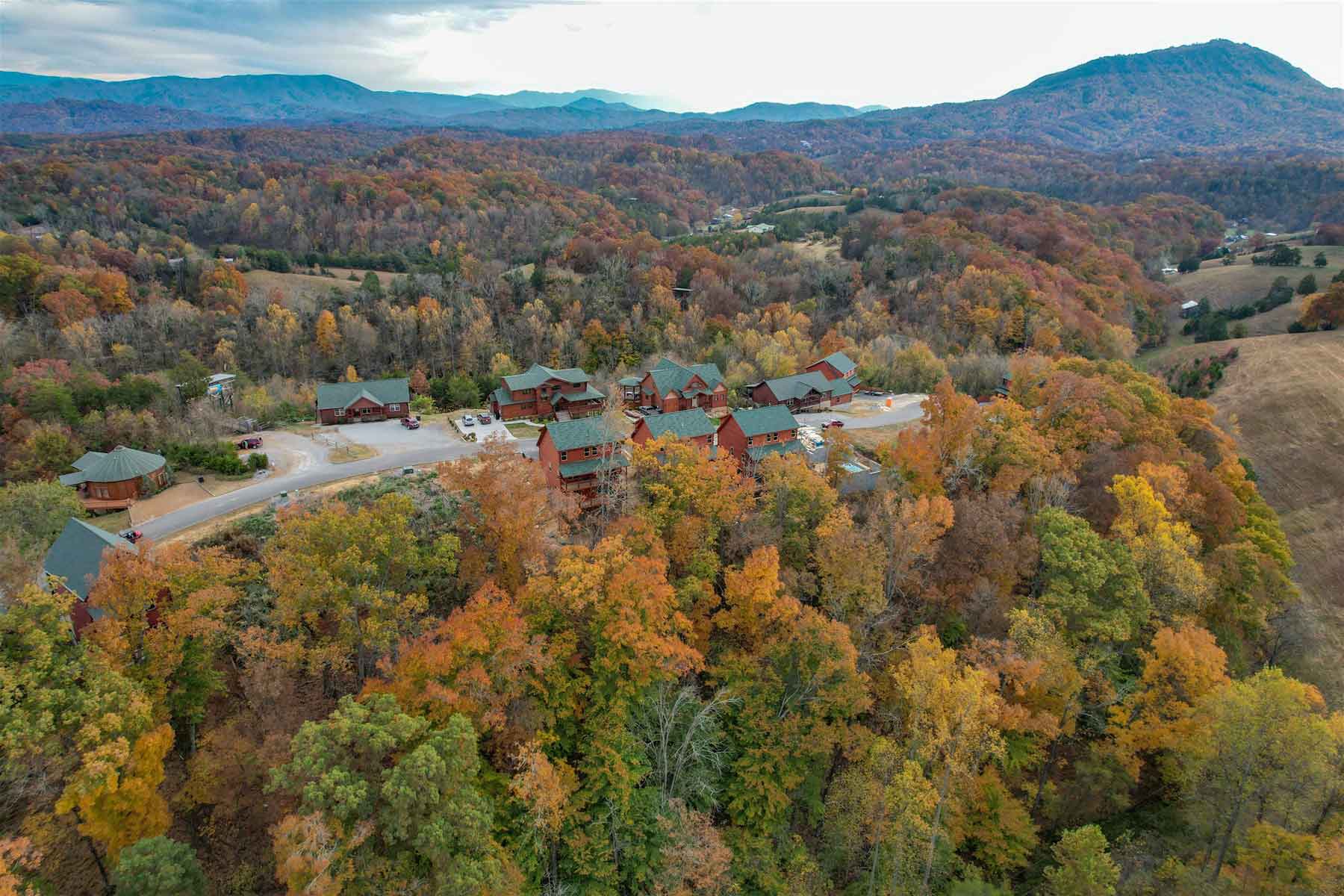 WELCOME TO STAR CHASE CABINS
Star Chase Cabins is a vacation lodging service in the Smoky Mountains of Tennessee that offers luxury – and mostly pool – cabins for our guests to enjoy as they visit the area. Our Chief Operating Officer, Andrew Trent, has been self-managing vacation rental properties in the Sevierville/Pigeon Forge market since June 2020 and in the North Myrtle Beach market since October 2019. Andrew is certified with Vacation Rental Management Association and is rated as a Premier Host on Vrbo. At Star Chase Cabins, we will always provide nothing short of 5 Star service to our guests. Whether it be our newly built cabins, our southern hospitality or convenience to top-rated attractions, we are confident that we are a great fit for your family's trip to Pigeon Forge, and we would be delighted to host your stay at one of our cabins!
Best Cabins
in the Smokies!
At Star Chase Cabins, the majority of the cabins on our programs have a similar layout (the only exception to this would be our 3 bedroom cabin, Starr Scape). Each of our standard cabins features 4 bedrooms, an indoor private swimming pool, a hot tub on the balcony, a pool table, gaming console, and entertainment area/theatre room. Not only are the amenities at our standard cabins amazing, but our locations are as well! The majority of our cabins are located within 15 minutes of The Parkway in Pigeon Forge. Whether you want to be super close to The Parkway or a little further out, we have a cabin to fit your criteria. Check out our Area Map or give us a call to decide which cabin is perfect for you and your family!
What
OUR GUESTS

say about us

"This home is absolutely beautiful and the view is gorgeous. It seems to be professionally cleaned and has wonderful touches. We stayed for a week during vacation and could have stayed a month. Wifi was strong and host was very responsive and accommodating. Could not have asked for a better experience. We loved it!!!! Thank you"

"Cabin exceeded expectations! Everything we needed was there from a fully appointed kitchen to towels for the hot tub. All new appliances, fireplace, TV with lots of cable channels, best of all, the manager and staff were very nice and accommodating. Oh! did I mention the views."

"We loved staying and will be back! The cabin was perfect for our family. We were able to relax and have a great time. The property was clean, and the host was very responsive to all of our needs. The view is exceptional, and this cabin has either been fully rebuilt or fully renovated, either way, it feels brand new. I would recommend this to anyone who wants to stay in the area."

"We came with our family and friends. This house is amazing! There is so much room and is so nicely decorated. The owner was great to work with. Easy check in we would definitely recommend this house to anyone!! We didn't want to leave!"

"We loved staying here. Everything is so nice and comfortable and the views are awesome."
Ready to Book?
We are excited to host you at one of our cabins for your stay! To book, hit the "Book Now" button below and you can view all of the cabins under our management and select the perfect fit for your trip. Feel free to contact us with any questions you may have in order to pick the right cabin, although we think you will love any of them!